Kitchens and Baths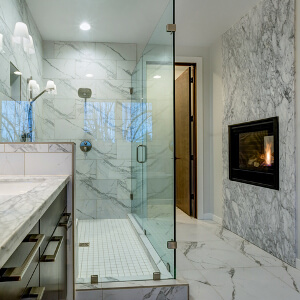 There are many benefits to remodeling your kitchen and bath. We can do it all.
Find Out More
Remodeling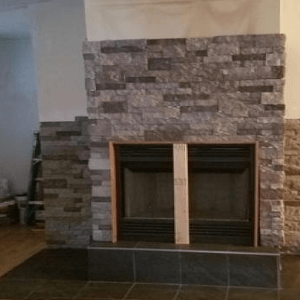 We can convert, update or restore any area of your home inside and outside.
Update Your Home!
Certified Installer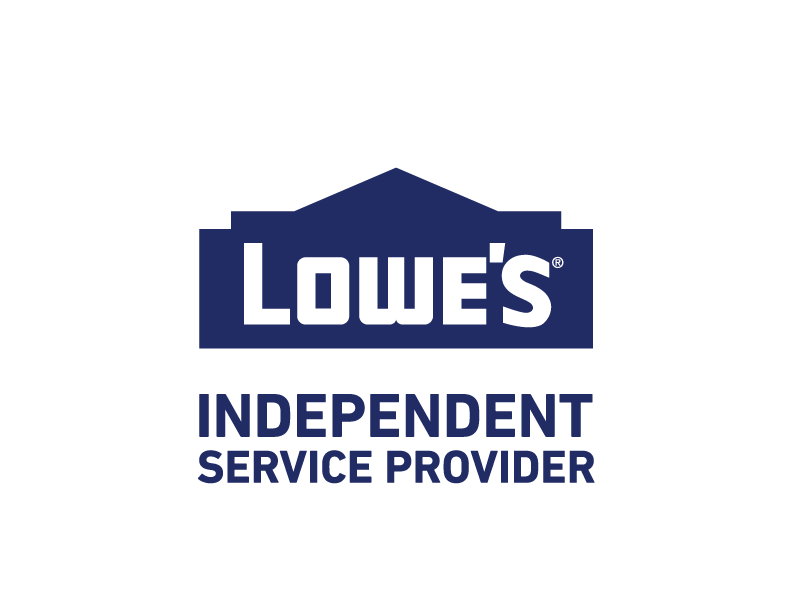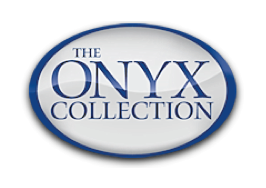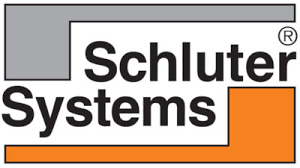 About Us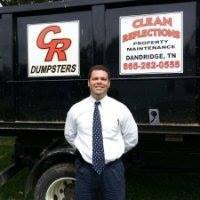 We are a locally owned and operated company with over 30 years of experience in the construction industry. We offer a variety of General Contracting services including remolding kitchens and bathrooms and home improvements that are custom fit to each individual project. We specialize in residential construction, but also offer a wide range of expertise for a variety of other projects. We pride ourselves in the quality of our work as well as our commitment to excellence. Our goal is a satisfied customer and building relationships as well as homes. To help you further we have designers on staff to help with color and choices that will look the best in your space!