Your Home Remodeling Specialist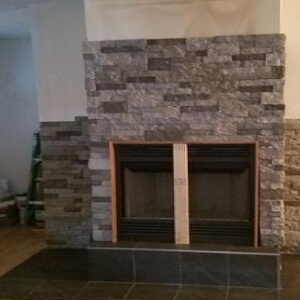 We can convert, update or restore any area of your home inside and outside. If you are ready for a change to your kitchen, bathroom or any other room we are ready to help!
Interior/Exterior Painting: The best investments are those in which you invest a lot less than what you get back. Painting your home is one of those kinds of investments. The increase in your homes value is typically much greater the cost of getting it painted by a professional.
Flooring Installation: Updated flooring is a simple change that can completely refresh the look & feel of the room.
Appliance Removal/Installation: The kitchen is still the heart of the home, update it with new appliances, we deliver & remove your old ones.
Concrete Repair & Replacement: In the past, when a concrete patio, driveway or sidewalk started to show serious signs of aging, using a jackhammer was the only repair option. Today there are more practical alternatives that we can help you with to give your outside a clean and polished look.
Certified EPA Lead Paint Renovators: We are certified and follow specific work practices to prevent lead contamination when doing renovations, repair and painting projects that disturb lead-based paint in buildings that were built before 1978.
Image Gallery
Click on an image for a larger view.